We offer a series of programs with a focus on compassionate care and a positive outlook.
Blue House Retreat provides day services and respite overnight care for individuals with disabilities.
To provide day support and weekend stays to adult individuals with developmental delays in a comfortable home-like setting.
To provide safe and enjoyable care for your loved one, in a home-like setting catered to specific needs of the individual.
Connection to individuals and maintaining relationships, Supporting Families and Caring for others.
FULL DAY PROGRAM

9am – 4pm

$85.00
HALF DAY PROGRAM

9am – 12pm

$45.00
RESPITE STAYS

WEEKDAYS & WEEKENDS

$250.00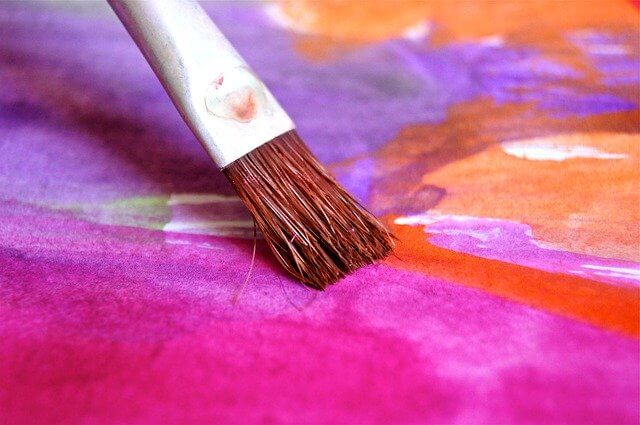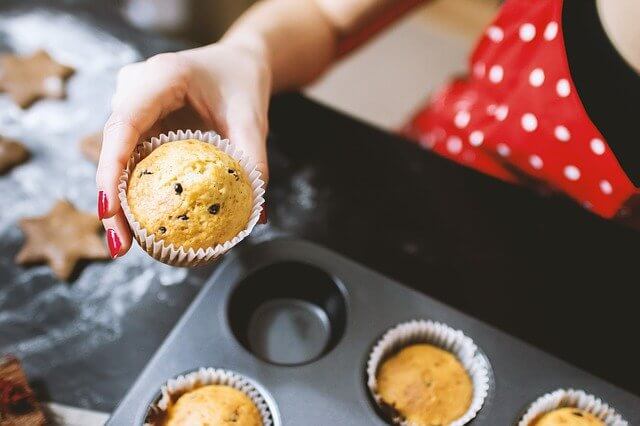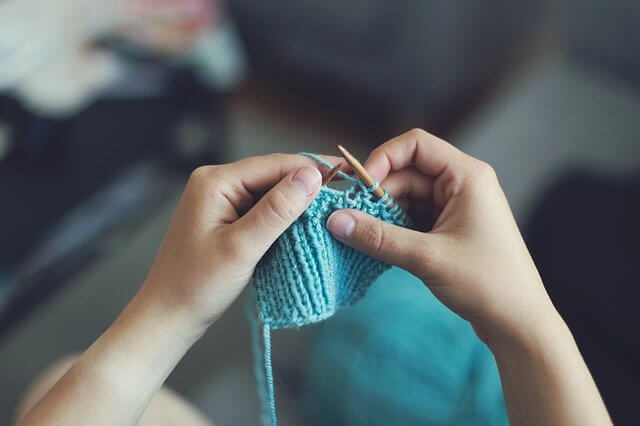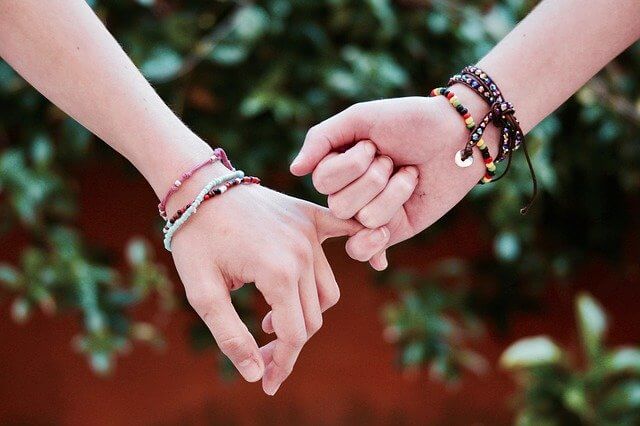 Vetzna
Vetzna has spent the last 31 years supporting people with disabilities in a variety of roles. She dedicated her time working directly with individuals locally while continuingly upgrading her knowledge with trainings and certificates. Vetzna has been a Foster Parent for the last 12 years and continues to strive and guide the individuals she cares for. Vetzna's strengths in the field would be her warm, positive attitude and calming demeanor. Her patience and family ethics is enjoyed by every life she touches!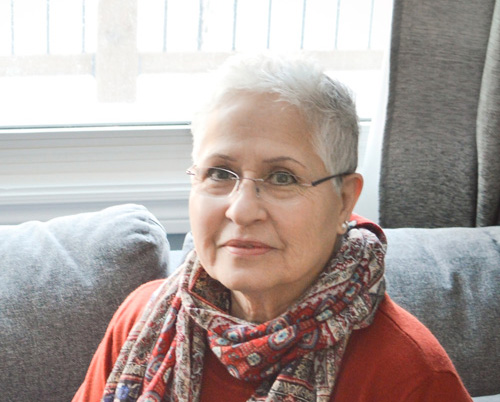 Amanda
Amanda is a graduate of the Child and Youth Work Program at Niagara College. She has been a Support Worker and Respite Care provider locally for 9 years and continues to demonstrate her
love for the field. Amanda's strengths would be her love for community connections and recreational activities, along with her easy going attitude and warm demeanor.
Jessica
Jessica is a graduate of the Child and Youth Worker Program and Mowhawk College. She has worked as a Support Worker locally for the past 9 years and as a Case Manager as well. Jessica is valued for her strong organizational skills and her devotion in helping those she supports reach their goals in life.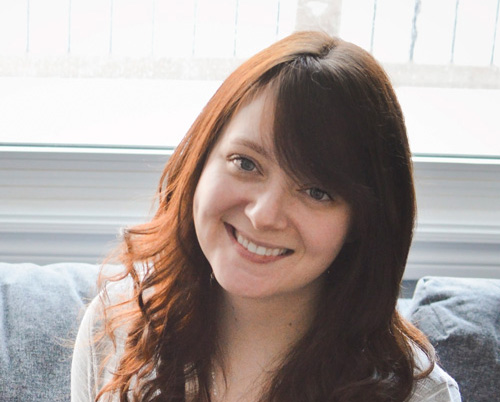 We know you may have some questions. Feel free to call us anytime and we'll be happy to talk!
Contact Us